Livingston, TX
We were staying at the state park, Lake Livingston, which was large and could accommodate lots of RVs. It was a big space and really beautiful for only $10 if you have a Texas State Park pass. We of course do! We were no where near the lake but in a heavily wooded area where each spot had a fire pit and lots of outdoor space for extra tents and furniture for lounging. Very nice. 
The only strange part was the three very large tour buses that stopped, and let EVERYONE out to use the little park bathroom that was available for campers. This was not a huge problem for us but I'd not be happy of I was tent camping and needed this as my primary bathroom.
Bull Shack was the closest coffee shop and about 10-15 minutes away. Super friendly environment with customers and employees chatting me up. Great coffee, I had a caramel late, Andrew had their frozen house specialty, and we both enjoyed the apple cinnamon and chocolate muffins. I was invited by the group of patrons to join them for their morning chats (they are there to hang out a couple times a week) and to put a pin in the board for where I'm from. It was a really great place to start the day!
Bryant, Arkansas
We parked at the Walmart. RV parky said they allowed overnights but when we arrived there were signs showing no semi parking. To be sure we were not going to get a knock on the door in the middle of the night we went to the service desk to ask. All good for RVers! So, as always, we spent some money in the store getting fruit, and snacks and enjoyed our evening! Nice, quiet stop!
Speakeasy Coffee Bar
This is a six minute walk a couple strip malls back from Walmart. The owner had his personal bike out front which seemed to be the inspiration for the shop name and decor. The coffee was delicious, a nutty and smooth caramel late for me and Cuban for Andrew. We didn't try the baked snacksas they didn't look as appealing as the muffins we had the day before; anyway, we had lemon poppyseed muffins waiting in the rv!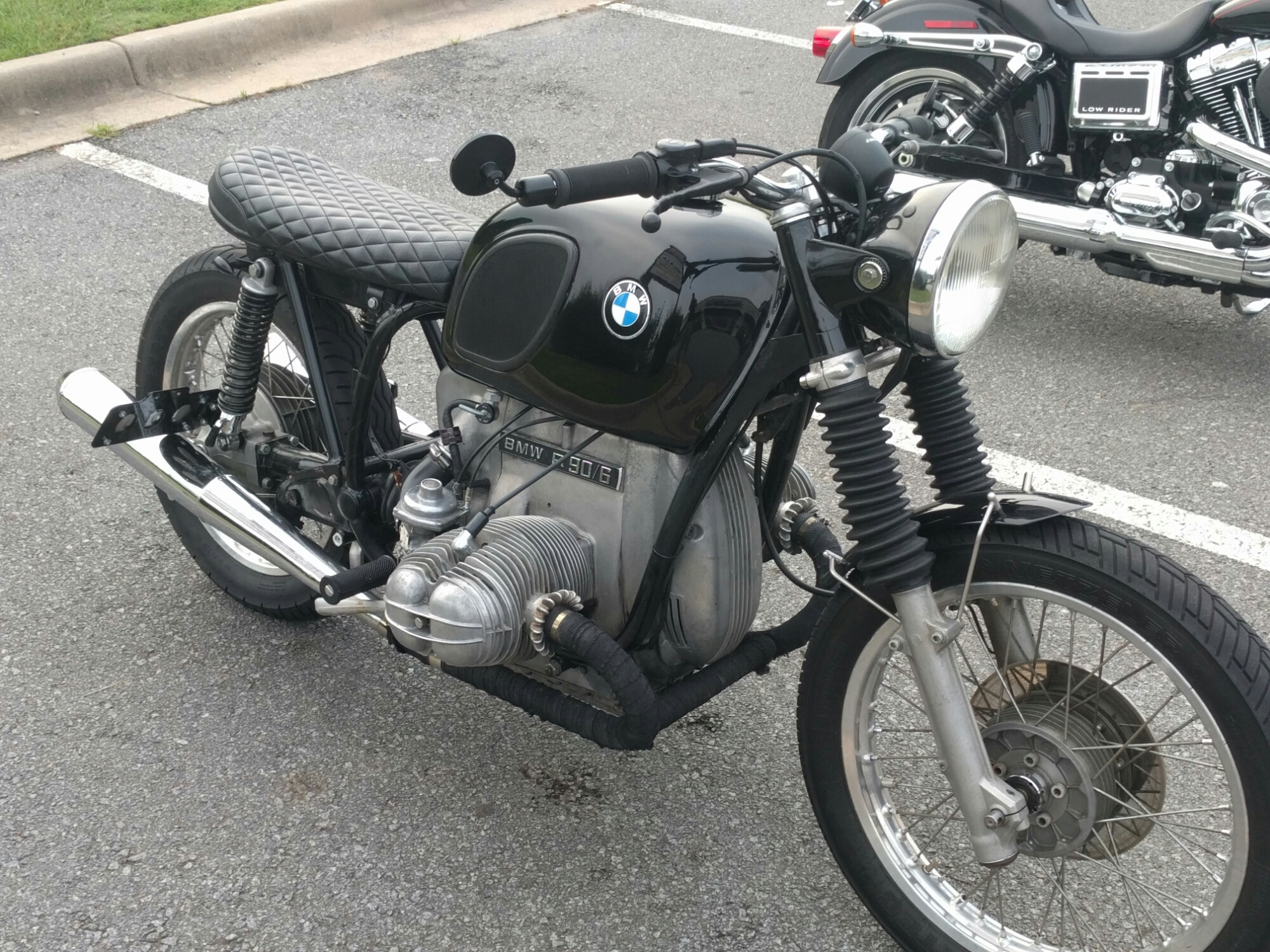 This was the bike parked out front.

We often look for great coffee and come up short. These two shops are really great and places we would seek out in the future!